Ten Ways to Beat the Heat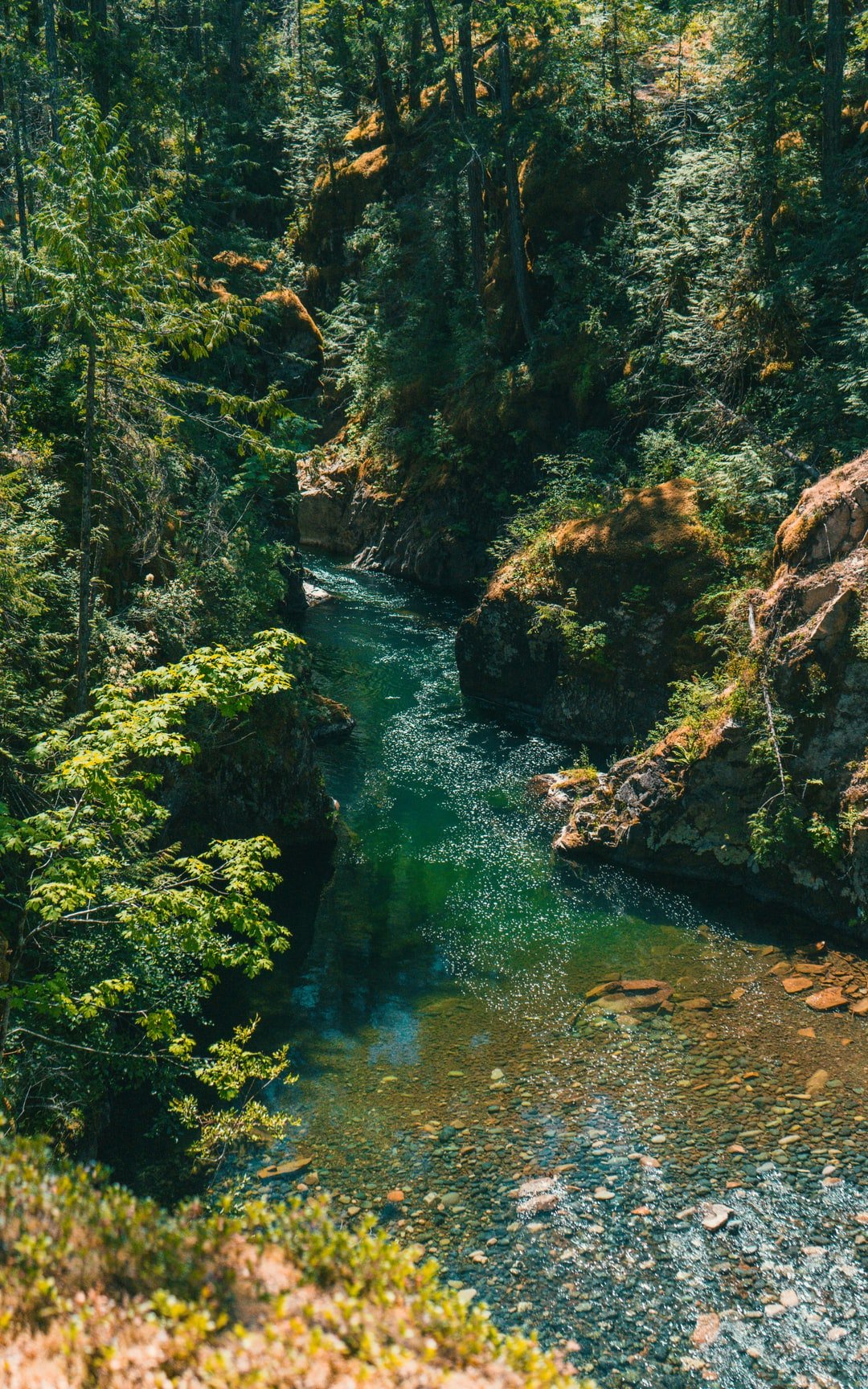 Beat the Summer Heat with a Long Swim
Pair your day at the pool with just the right cucumber margarita, a subtle but fantastic drink that includes cucumber-infused tequila and a big glass of ice. Add a bit of mint to the pre-made mix, and you'll love the flavor. Enjoy it poolside after a long splash in the water to cool down. Be sure to pick up the Alabama Sawyer ice bucket to keep your mix as cold as it can be, even on the hottest of days. 

Head to the Park for a Picnic This Summer
To enjoy the summer heat a bit more, spend the afternoon at a park, preferably one with a bit of shade. Bring along a picnic of simple sandwiches and fruit. Don't forget the ice bucket and cold drinks. If you're up for it, prepare some ginger beer with ginger cordial and soda water for a refreshing drink that's perfect for a day at the park. 
Enjoy a Simple Dinner Outside
Keep the oven off tonight to beat the summer heat in your home. Instead, prepare a meal filled with fresh salad and fruits, or grill out. To finish off this meal and to add the refreshment you need, brew some fresh, organic green tea. Top it off with slices of oranges and lemon. Make use of your barware, including the ice bucket, to keep things cool.

Get Out the Hose
One of the easiest ways to beat the summer heat is to turn on the backyard hose and just have some fun. Include the whole family. Enjoy some refreshments afterward, such as sangria. Purchase a pre-mixed sangria, fill up the ice bucket, and settle in for a few hours of fun with the family. 
Host a Late Night Dinner
Sometimes summer heat is so bad that you end up eating much later at night. Put your barware to good use by filling up your ice bucket with cold drinks. Relax into the evening, enjoying some appetizers and light dishes while you take in the cooler temperatures. Choose a cold beer to end the evening, your favorite brand, or a simple glass of bourbon to end the night. 

Spend the Weekend at the Lake
Find a local lake, rent a cabin or pitch a tent, and kick off your shoes to enjoy the water fun this summer. This weekend, bring some fun, cold drinks with you, like a coconut and pineapple cooler that mixes coconut rum, gin, and pineapple juice and ends with a slice of watermelon. It's refreshing when kept in your ice bucket all day long.

Beat the Summer Heat with Frozen Fruit
Start the day by placing a few pieces of fruit, like strawberries, in the freezer. Then, set up your beautiful Alabama Sawyer ice bucket with ice. Throughout the day, enjoy a few frozen treats, like a strawberry mojito. Just use your favorite mojito mix with some muddled fruit and sugar and a bit more rum to create a fabulous drink that's sure to cool you down. 
Host a Late Night Evening on Your Deck
It's easy to beat the summer heat when you set the stage. A simple, catered meal, your ice bucket from your barware, and a simple summer cup mocktail are all you need. The kids will love a non-alcoholic cocktail mix with fresh summer berries and a few sprigs of fresh, cooling mint, and so will you. 

Set the Stage Outside This Summer
Hosting a movie night after dark outside on your porch or deck is the perfect way to beat the summer heat. Pick a movie, set up your barware, including your Alabama Sawyer ice bucket, and enjoy some fun movie treats. For drinks, get your favorite wine coolers and bottled hard seltzers to really make this a simple and straightforward experience. 
Frozen Drinks Make the Best Refreshment for Summer Heat
Frozen drinks are the perfect way to overcome hot days. Consider a frozen strawberry margarita, for example. Gather all of the ingredients, including a pre-made margarita mix. Blend it with ice. Chill your glasses in your ice bucket until you're ready to enjoy the drinks. Blend, pour, and serve, enjoying this frozen drink throughout the day or during a refreshing meal.