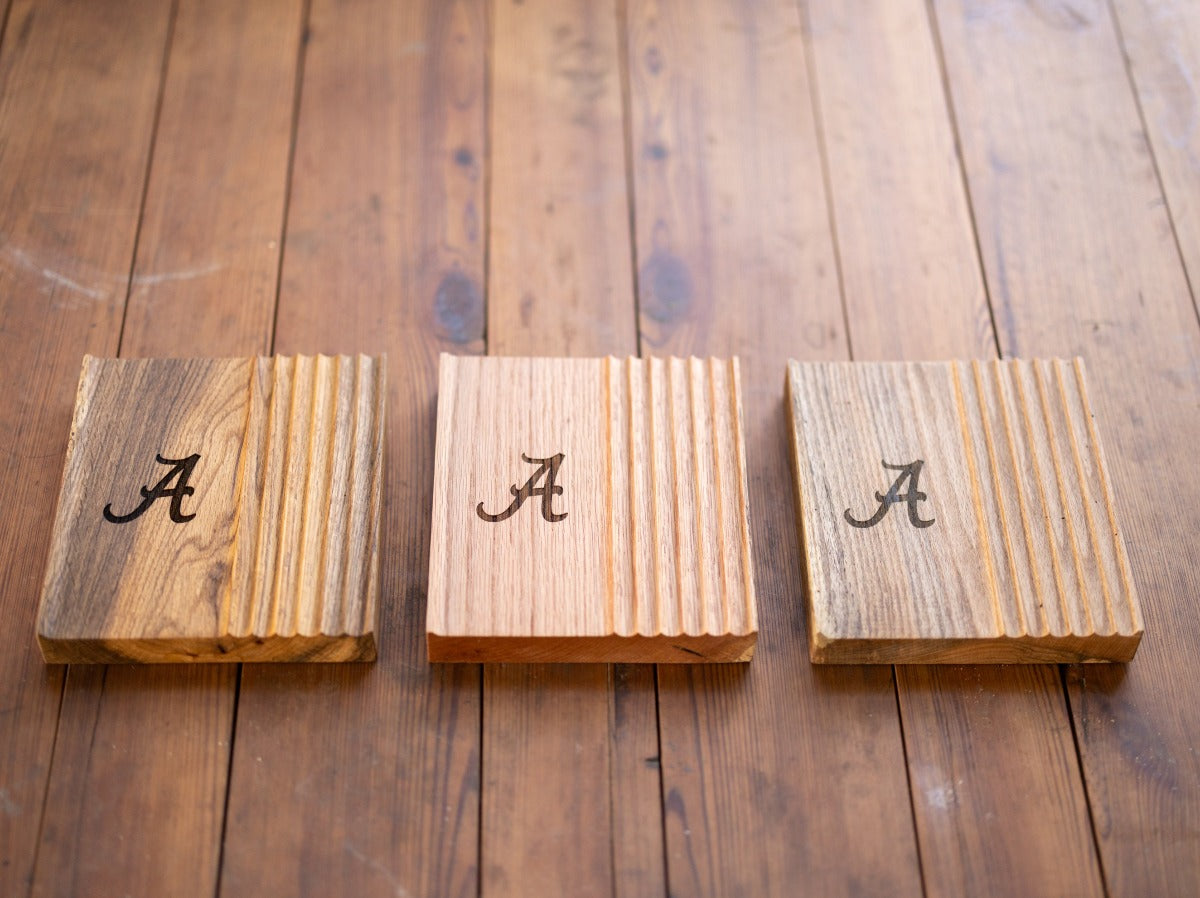 Wood Calculator
How much will my log yield? Estimate the number of board feet you can recover from a log using the Doyle log rule. The Doyle rule estimates lumber recovery, the number of board feet, based on log diameter, length, residue, and saw kerf. It is said that it underestimates the volume for logs with diameters under 28 inches.
Doyle Scale
The Doyle scale, like most scales, estimates the lumber you can get from a log. Saw kerf is considered. Kerf is defined as the width of a cut or width of a material that is removed by a cutting process. The drying process further reduces the volume of wood, as does surfacing and fabrication.
---
Circumference to Diameter
The circumference is the distance around a circle or any curved geometrical shape. The diameter is length of the line through the center that touches two points on the edge of the circle. We included this reminder and calculator, because we are often told someone has a tree that is 4 feet in diameter, but they mean circumference. You can play with the calculators to see the difference in yield.
---
Inches to Board Feet
A board foot is a wood measurement for a piece of lumber 12" wide by 1' long by 1" thick for estimating purposes. Hardwoods, like walnut and oaks, are measured and sold by the board foot. Softwoods are sold by linear foot.