National Homemade Cookies Day is October 1!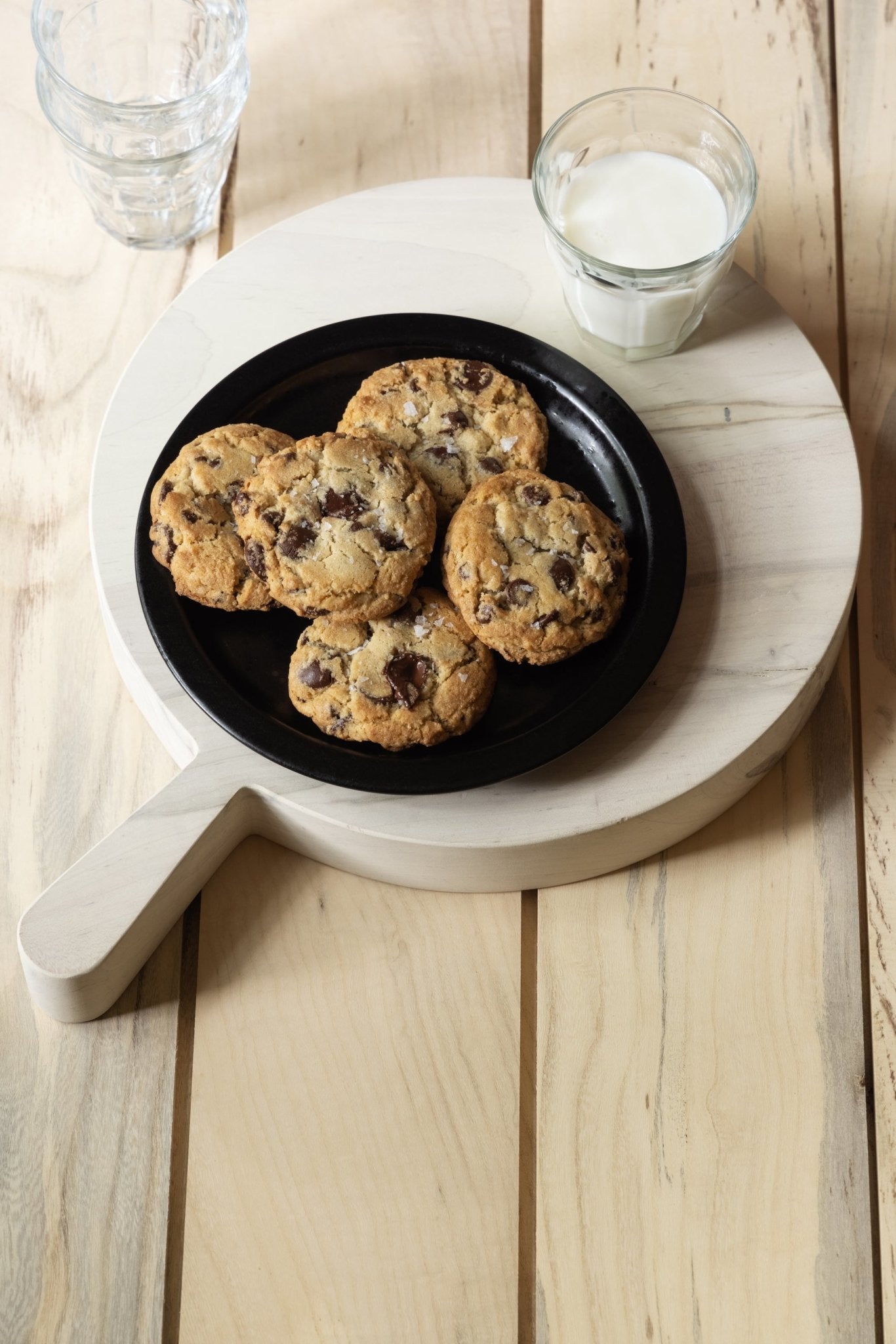 Any day can be a homemade cookie day, if you like to bake cookies. 
Cookie Baking Tips
Use these tips to make your next batch of homemade cookies the best batch ever:
Most cookie recipes have butter or a fat component. The butter should be soft, but cool, almost room temperature. 

Cream the butter and sugar together to create a smooth, fluffy mixture, so the sugar isn't grainy.

Use proper measuring cups for the job.  Liquid measuring cups are larger than the amount needed, clear with lines for visual confirmation of the amount of liquid, and have a spout for pouring. Dry measuring cups are designed to be filled to the top with the exact amount.
Use a stand up mixer if you can
If you aren't the type to mix you own cookies, you can still bake them with the break-up cookie!
Line metal baking sheets with parchment paper or silicone mats to prevent the cookies from spreading too far. Or, use a baking stone to have evenly baked cookies every time.

Take them out of the oven right as they start to become golden on the edges

For a delicious extra hot of flavor, sprinkle course salt on the warm cookies as they cool
Let them "set" (aka cool.) They will cook just a little bit more.
Style and serve them on a beautiful serving board, parchment and all, and watch the crowd go wild!