Interior Designers that Inspire Alabama Sawyer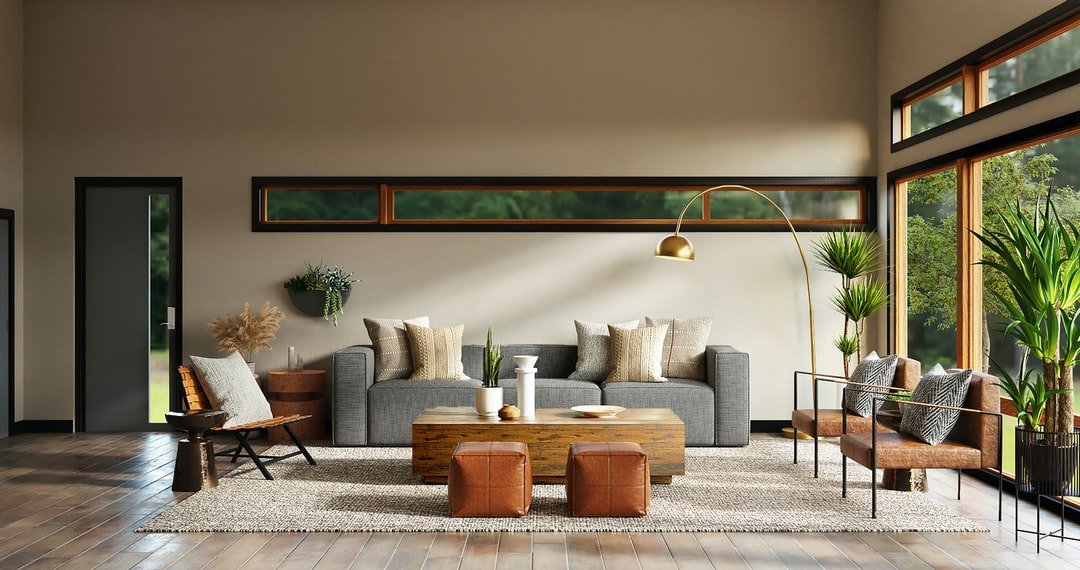 Interior Designers are the lifeblood of a furniture company. We love to see what they do with our products. They push the limits, while listening to their clients who entrust them with the look and feel of their homes and businesses. Here are a few of the interior designers we have worked with in the past few years.
Check out their websites and Instagram feeds!
Nicole Hollis:
Nicole Hollis works to create incredible works of art with the central goal of creating timeless interiors that help to elevate the human spirit. Nicole Hollis is a collective of interior designers and architects who have a holistic approach to creating stunning locations. Their work has included global leaders and innovators. @hicolehollissf is recognized for stunning, beautiful creations in residential, commercial, and numerous other environments to enhance the quality of life and beauty of the environments they are present in. 

Elk Collective:
The Elk Collective is a full service interior design company that is noted for its architecture, graphic arts, and craftsmanship. The company focuses on an integrated, holistic design that has a more artful approach. It also includes mindfulness in each of its designs, creating timeless looks that are stunningly beautiful. Led by Kelly Ogden-Gregg, @Elkcollective uses bold colors and natural elements to create incredible spaces. The team provides creative direction, art installations, and much more. 
Lucas Studio:
Lucus Studio is a high-end residential interior designer and owner of Lucas Studio, Inc. He, and business partner Parrish Chilcoat, have worked to create extraordinary spaces. This includes completing historic restoration projects and elegant options for the elite throughout the country. The work completed ranges widely from rustic charming to coastal paradise, while also offer numerous modern components to design. Spaces feel vibrant and open. 
http://lucasstudioinc.com/home 
Ries Hayes:
There is nothing short of beautiful that comes to mind looking at the interior design work of Ries Hayes. This New York based interior design studio creates residential and commercial spaces that are focused on design, craft, and concept. Often sought after by some of the most elite of clients, @rieshayes creates modern spaces that meet the functional and style desires of those people and families blending modern charm with elegant finishes.  
Shawn Henderson:
Shawn Henderson is noted for his incredible work that blends integrity with the unexpected. The work focuses on high quality craftsmanship to create artful expressions of his interior design clients. Many of the materials he uses are sustainable, contributing to the world around him in a positive way. @shawnhenderson creates memorable spaces that stun and excite no mater what his client's goals are. Many incorporate vintage details and blends them with modern styles.
https://www.shawnhenderson.com/ 

McAlpine House:
McAlpine House has been an interior designer and home architect provider for decades. The organization blends the natural into the modern world to create distinct properties and homes that stand out. In addition to this, the world has often mirrored the beautiful of architecture from years gone by, restoring beautiful properties and developing memorable spaces for families. @mcalpinehouse also does interior design work for numerous offices.