Alabama Sawyer 2019 Stocking Stuffer Gift Ideas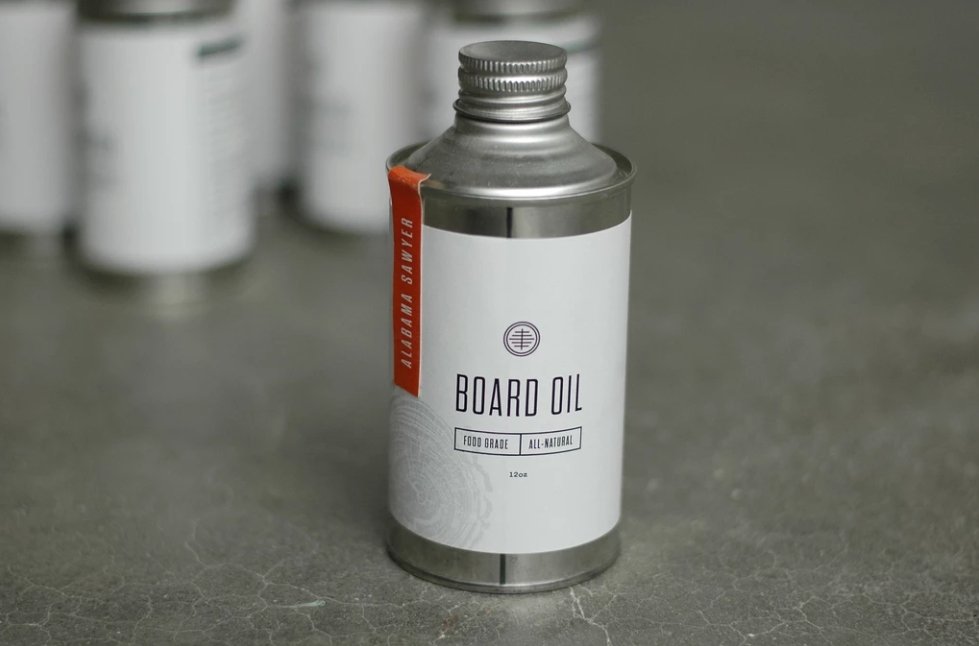 The holidays will be upon us in no time, which is why we'll be the Charon to help you lost souls across the Stygian River of holiday gift shopping to find the best stocking stuffers.
Any of our Alabama Sawyer shirts. You have four different ALASAW t shirt design options, so feel free to select your favorite. For a festive twist, maybe go for one of our red ones?
Left: Alasaw Logo Shirt, Right: Knot Perfect
Left: Logo Shirt, Right: Trees Fall Y'all
Board oil for those that like to go the extra mile and take really good care of their cutting board. Take the gift a little further and throw in one of our own cutting boards, and then give the person a demonstration on how to apply said board oil. (Directions can be found on our board oil product page.)
Left: Board Oil, Right: Cutting Board
Another great stocking stuffer idea would be some nice

moisturizer

. Think about it. It's winter, and everyone is running around with dry hands. The great thing about the company that makes this body cream,

Attitude

, is how eco friendly their products are. This particular product is vegan, Environmental Working Group verified, and made using recycled plastic. 
This

mug and coffee set

from East fork Pottery would make an excellent stocking stuffer. The bundle includes a 10 oz mug and 12 oz package of coffee. This coffee's taste is chocolate-y, sweet, and perfect for the holidays.