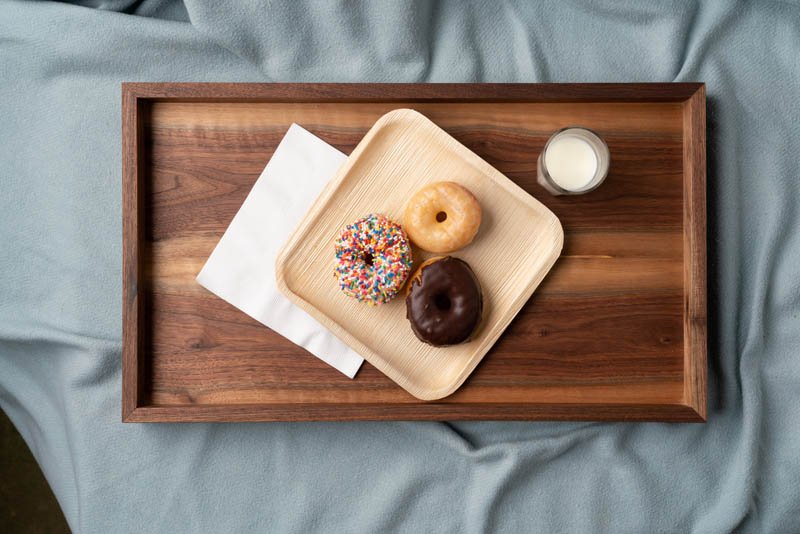 Kitchen Accessories & Wooden Home Decor
A collection of unique, well-thought-out pieces that bring texture and comfort to any home. Our wooden home decor and kitchen accessories are the perfect addition to your home. They also make thoughtful, functional gifts!
All of our products are handmade with love using eco-friendly, urban wood, and as unique as the homes they inhabit. Crafted to last for years to come and withstand the tests of time and daily use. Bring a piece of the Alabama urban forest into your home!