Tired of Searching 100 Websites to Find Furniture You Need?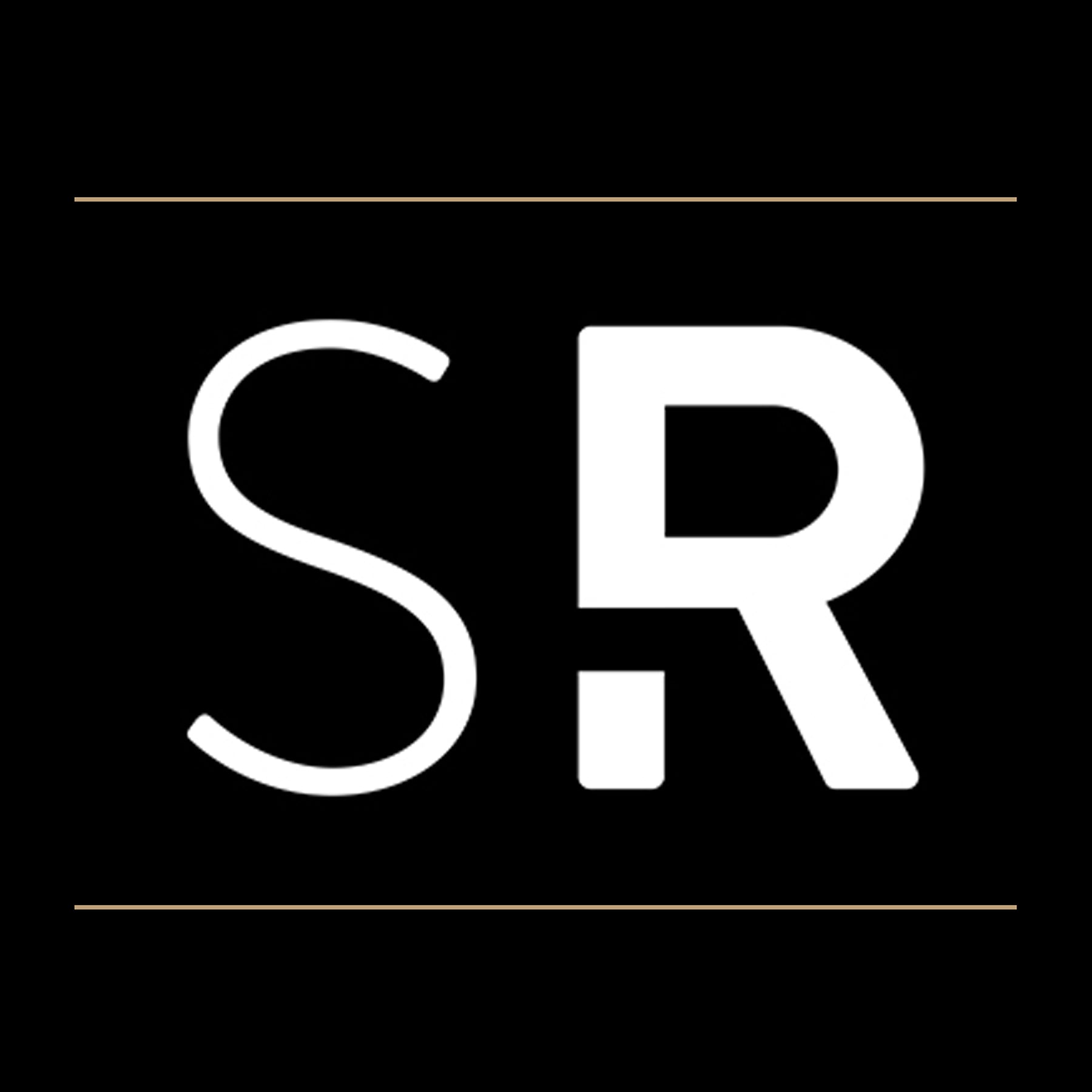 StyleRow Has the Best of the Design Center at Your Fingertips. And Alabama Sawyer is there too!
Visit our Virtual Storefront 24/7 on StyleRow, the global digital design center for the design industry's top luxury brands and makers. Discover our products with instant access to custom options, transparent designer pricing, and more! Save us to your projects and curated libraries, then use StyleRow's impressive client dashboard for lightning-fast approvals.
You'll love sourcing us whenever and wherever you're working!