The Best Gifts for People in Your Life 2022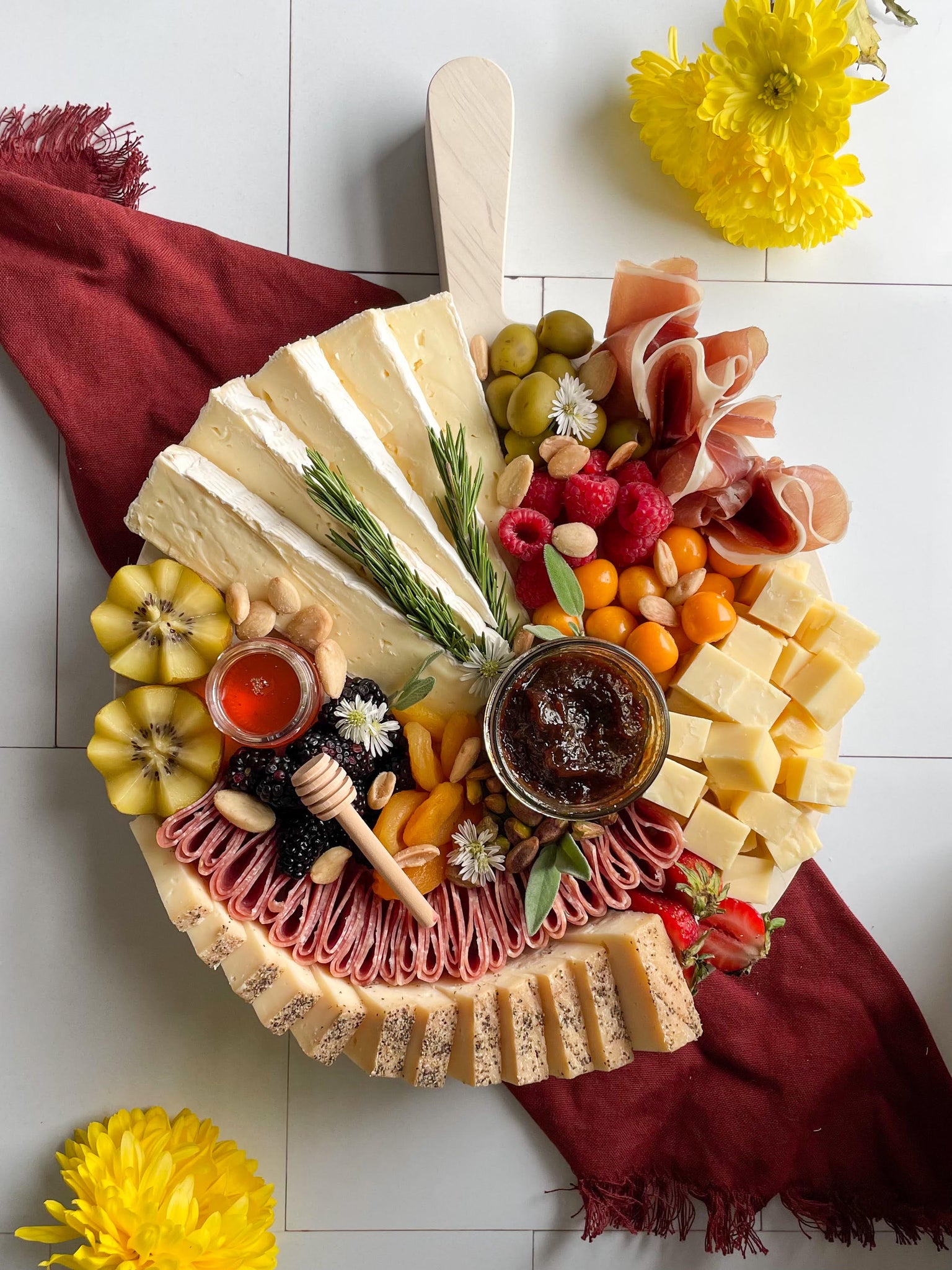 It's time to start thinking about the perfect gift for someone in your life. New, fresh gift ideas are not easy to come by. We have some fantastic recommendations for you based on what your family and friends may enjoy.
Farmers Market Superfan
For that person in your life who simply loves to pick fresh flowers from the farmers' market, check out these Flower Vases in Wood and Bronzes. With solid white oak or walnut paired with hand-cast bronze offers a modern, beautiful appeal for these handmade items. The glass insert ensures flowers last a long time and look stunning.
Kitchen Scientist
The Noaway Wood Countertop Compost Bin is perfect for someone that loves cooking, hates waste, and may even have a garden out back to nourish with food scraps. Designed using urban wood with an artful touch and a stainless steel bin, there's no better way to store banana peels or coffee grounds in the modern kitchen.
All About Gadgets
Does someone in your life have the most impressive knives in their kitchen? They are a work of art, and with the Magnetic Live Edge Knife Holder, they can be. The concealed magnets make it appear as if the knives are floating above the solid walnut or white oak live edge wood that's now getting a second life in the kitchen, adding natural beauty to the space.
At-Home Mixologist
For the person that always has a mixed drink ready for you when you arrive at their home, consider the Solid, Wooden Ice Bucket, designed from solid white oak or cherry that comes from Birmingham's urban forest. Exceptionally beautiful with clean lines, this countertop ice bucket is the ideal addition to anyone's home and is sure to become an heirloom.
Snack Plate Pro
Instead of a drink, you may have a special person in your life that makes the best charcuterie boards every time you visit. The Live Edge Charcuterie Board in Walnut could be the perfect gift for them. It's a thick piece of urban hardwood with a beautiful finish to it. It's the ideal choice to pair with meats, cheeses, and fruits.
Appreciates Little Things
It doesn't always have to be a large board that impresses people, but one made with refined details and beautiful wood, like the Narrow Cutting Board. Display some exceptional treats here, perhaps a baguette with cheese. This hand-crafted board is made from urban timber and offers the finest details of elegance, including a chamfered edge.
Glow-Getter
Scents can change around a day, making it that much more enjoyable. The Modern Wooden Incense Holder with Bronze Casting could be the perfect way to bring the sweet scent of happiness into a space. Choose from several types of wood, all of which is urban forest reclaimed pieces, and enter into a deep meditation using this beautiful holder.
Expert Meal Prepper
For the person in your family that is always preparing the very best dishes for you, give them something to use as they do. The Cutting Board with Handle is made of hand-crafted wood with subtle detailing throughout, including the chamfered edge. It's a stunning but simple and modern piece that any chef can appreciate. 
Bread Baker Extraordinaire
The Modern Walnut Wood Breads Box is an exceptional addition to anyone's kitchen, especially the person in your life that loves to make fresh breads. The lid even doubles as a cutting board. A truly beautiful piece of craftsmanship, the box doesn't have any stain on it, but the beautiful hand-oiled finish offers intense coloration and grain pattern details.
Toastmaster
What if part of your gift to your loved one is breakfast in bed? With the Handmade Wood & Brass Tray, you can give that special someone in your life a lifetime of Sunday breakfasts lounging in bed. Made of walnut, oak, or magnolia, it has a hand-applied finish and brass splines to make it nothing short of a stunning piece of art. It's also a great housewarming gift.
Ends on a Sweet Note
Serve up a plate of cookies or a luxurious tart using the Round Maple Serving Board with Handle. The wood grains are stunning on this board, making this an elegant gift that any kitchen needs. It's also made with an extra thick handle for more durability. The sustainable white maple hardwood brings this piece of life.
Not Afraid to Make a Mess
For something more rustic, charming, and defining, consider the Rustic Country Style Cutting Board with Handle that's completely functional as well as artistic. These are made in small batches, making them quite unique.
Do you need more gift ideas? Find them at Alabama Sawyer.