Stocking Stuffers (and gifts under $25)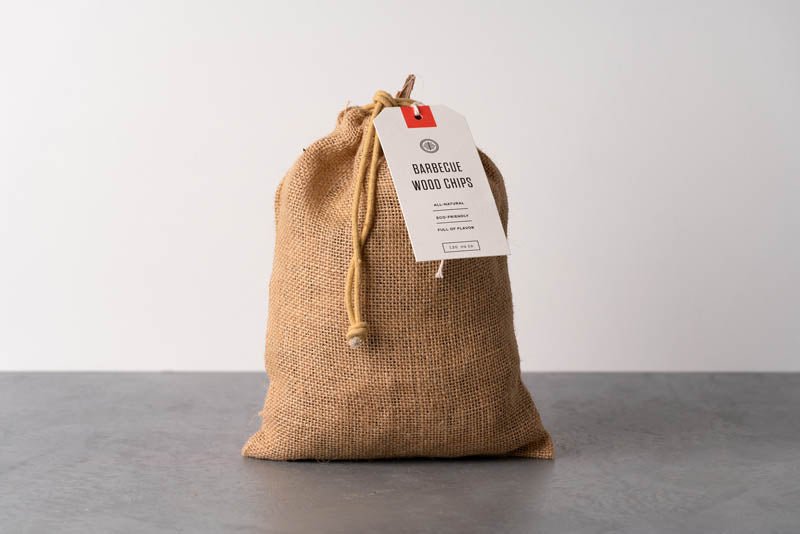 While most of our products are both physically large and more expensive than a stocking stuffer, we do have several options for stockings and smaller gifts.
Wood Chips for the Grill $10
Not every slab of kiln dried wood is fit for furniture. Wood is our buffalo. Our mission is to make use of the material. Quality control means some wood isn't going to make it into a dining table, but it can sure make the food on it taste good.
Set of Paper Coasters $7.50
Protect your surfaces with coasters. Two of each wood-loving, Southern slanted saying: Trees Fall Y'all, Knot Perfect, Bless Your Heartwood

Cotton T-Shirts $25
Yellowhammer Creative's 2020 Locals Series design on 100% cotton t-shirt. 

Furniture Wax $8
Our wood polish is made with 100% beeswax from Eastaboga Bee Company & invigorating eucalyptus. It's excellent for all wood, including our Noaway countertop compost bins. Bring new life to your furniture or wood products!

Board Oil $18 - $28
Our all-natural
board oil
is finally available! This blend of polymerized tung oil and citrus solvent is food-safe and will protect your cutting board from cracking or harboring bacteria. Comes in 12 oz. or 1 qt. tins.