Packaging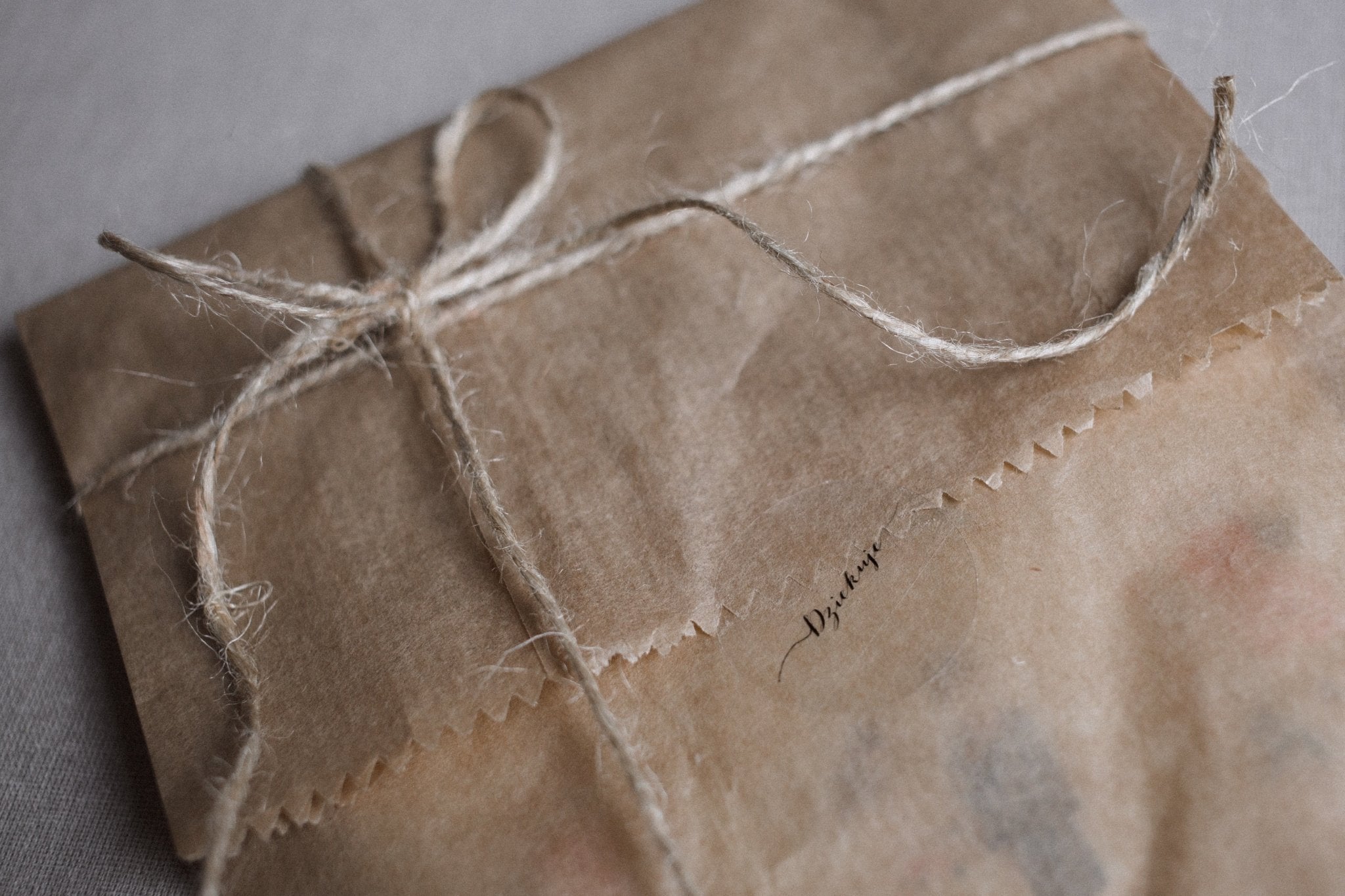 We at Alabama Sawyer love it when companies package products in recyclable materials, especially if those companies have environmentally friendly mission statements. That's why we'd like to go over what EXACTLY you should expect if you buy from us in terms of packaging materials. For example, our Noaway Countertop Compost Bin would come with:
-cardboard box (recyclable)
-packaging paper (recyclable)
-wooden box itself (made from urban timber)
-stainless steel insert (not recyclable but definitely something you'll use over and over) 
You should also check out the companies that allow consumers to send back certain non recyclable containers for reuse. Loop is one of those companies, and it has a zero waste initiative. All you have to do is use the container like normal, and then the company will use it for the next customer after you send it back. Companies participating with Loop:
-Tide
-Crest
-Haagen Dazs
What about companies that use recyclable packaging materials/ sustainable packaging? Which companies are making that happen?
-REI
-Tom's of Maine
-Dell
-Puma
-and many more!
Speaking of packaging, what are the relevant laws that apply to packaging materials in the US? Well, one thing to note is that there are no nationwide laws on the materials used to package retail products that will end up with a consumer. And the only Alabama law that relates to the topic is the one that bans any bans on plastic bags.  
Sources & Further Reading
Peters, Adele. "A Coalition of Giant Brands Is about to Change How We Shop Forever, with a New Zero-Waste Platform." Fast Company, Fast Company, 27 Jan. 2019, www.fastcompany.com/90296956/a-coalition-of-giant-brands-is-about-to-change-how-we-shop-forever-with-a-new-zero-waste-platform.
Mazzoni, Mary. "3p Weekend: 7 Companies Investing in Sustainable Packaging." Reporting on the Triple Bottom Line & Sustainable Business News, 1 Aug. 2014, www.triplepundit.com/story/2014/3p-weekend-7-companies-investing-sustainable-packaging/41981.