Our Etsy Product Reviews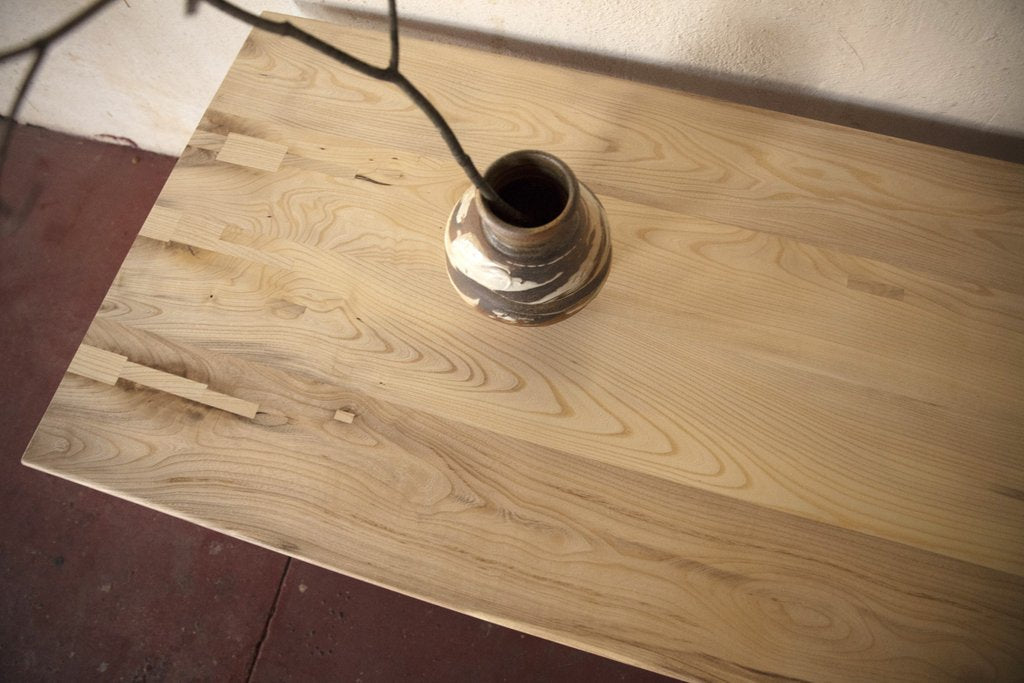 If you head over to Alabama Sawyer's Etsy page, you'll see that we have a total of thirty two 5-star reviews. Some of those reviews include written descriptions of why the customer liked our product, and we'd like to share some of those reviews with you.
"Beautifully made, with invisible seams and a gorgeous smooth finish. Just the right depth to hold a few days' worth of kitchen scraps, too, before bringing it all out to the compost pile."
"A work of art sits on my countertop. Hidden inside? Eco-friendly decomposition."
"Impeccable design and function. Truly beautiful piece to adorn your countertop and make composting sleek and exciting! Wonderful craftmanship. Purchasing another as a gift! 5 Stars!!"

"Great accessory to maintain the beauty of the natural wood grain."
"I have already applied this all-natural wood polish to several of my wood items. It enhances the beautiful wood grain, without leaving a sticky residue. My oldest daughter has allergies and this wood polish does not affect her at all. I highly recommend this product."
"I love this stuff it brought my table back to life and it even worked great on my boots"
What about some of our less reviewed products, like our Breakfast in Bed Tray?
These are just a handful of some of our Etsy reviews! Click to read some of our other kind reviews.