Lead Time | Why Is Our Lead Time So Long??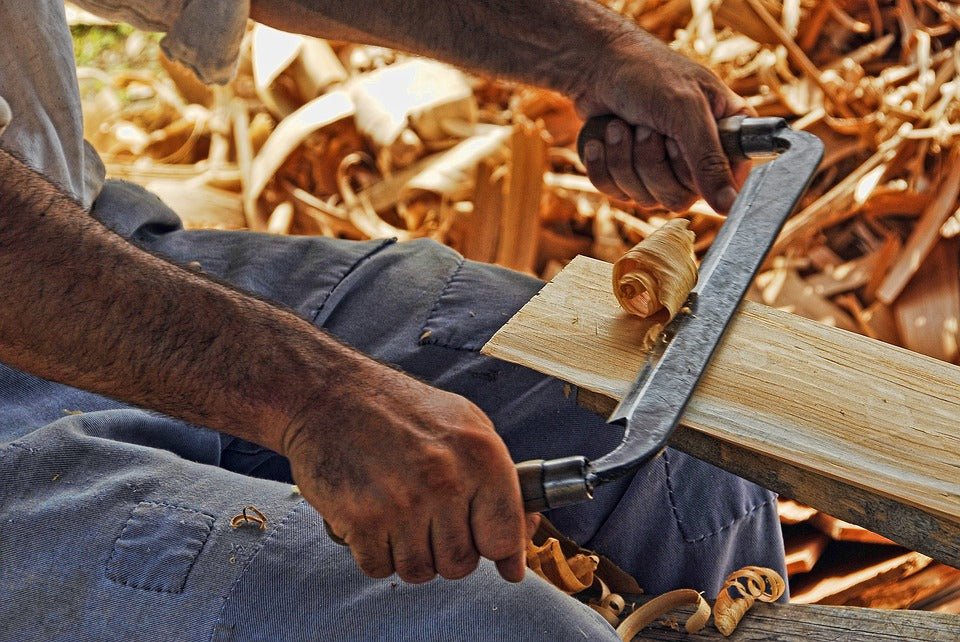 Lead Time: "the time between the initiation and completion of a production process."
One question we seem to get a lot is, "why does your lead time take so much time?" Our lead times can take anywhere from 6-12 weeks, although we work our hardest to get that as close to 6 weeks as humanly possible. 
So here's the thing. We aren't a huge manufacturing or production company. It takes us a long time to make the furniture because there's only a few people that make the furniture. But you know our products are quality because you can't crank them out super quickly. It takes us a long time to make a piece of furniture because we want to ensure that it's high quality.