How to Make Your Gift Stand Out From All the Others on a Registry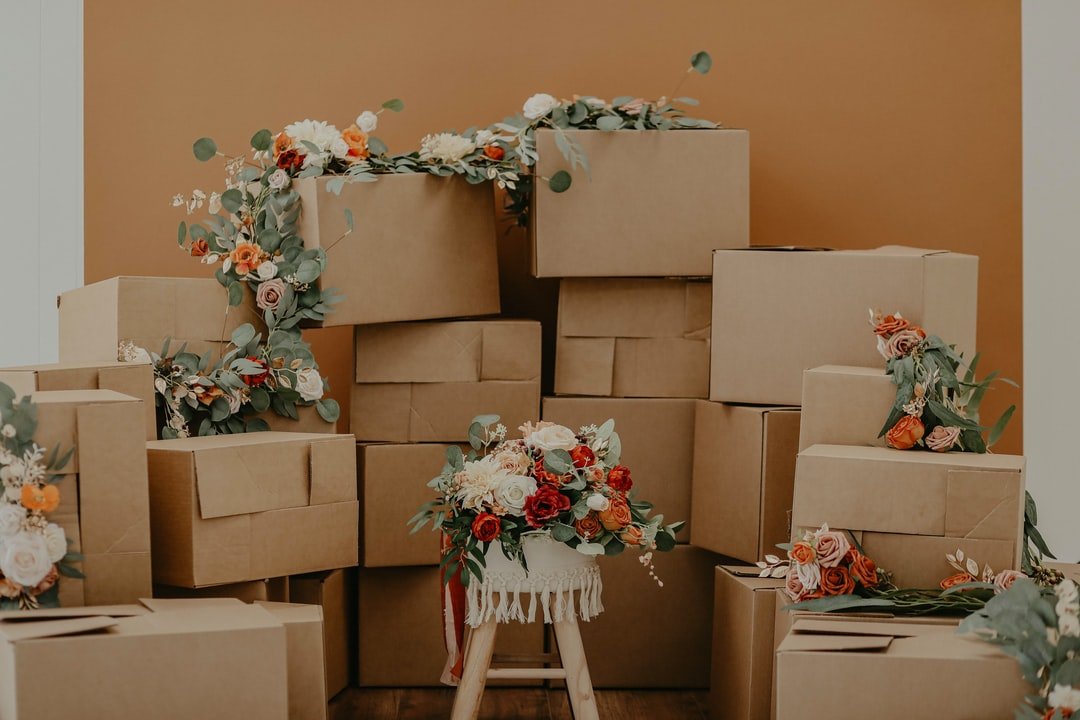 When buying a gift for a couple getting married, you may want to follow the gifts listed on their registry. However, you don't just want to buy something. You want to make it special and interesting. The process starts with understanding what their needs and interests are. You want to be sure that you are giving thoughtful gifts but also items that are special and unique. Sometimes, it can take a bit of creativity to know what to give and how to give it to make it truly worthwhile of being labeled the best wedding gift. 
Whether it is a summer wedding or you are planning in advance, take a few minutes to consider some of the ideas and options we have for you here. When you do, you are sure to find a gift that is going to be memorable and treasured for years to come. Here are some ideas to help you get started, along with a few tips for presenting your gift or otherwise making it something special and treasured.
Cutting Boards
A special round maple serving board with a handle could be the best gift that you give someone special to you this year. It is made of thick, sustainable white maple hardwood that is incredibly beautiful. It has a beautiful white grain to it that allows the bright colors of fruits, veggies, and other items to stand out. Make it special by wrapping a few beautiful ribbons around it, perhaps with a sweet menu of items and recipes they could use within their home. 
Charcuterie Boards
There may not be anything more on point for today's wedding gift than a charcuterie board. This live edge charcuterie board is an excellent example of exquisite quality that was cut from an urban forest. It is easily the best option for a centerpiece on their table when they are greeting their first guests. To present it, tuck it into a basket and fill the basket with organic, wholesome foods they can place on the board to serve. You may be the first guest they have if you pull this off right. You can choose from one of several sizes as well as several beautiful wood grains for a very special gift.
Knife Holders
It's easy enough to buy a basic set of knives, but if you want to wow the couple, consider the magnetic live edge knife holder instead. This is a fantastic option that provides them with vertical storage. You can easily pair it, if you like, with a few of your favorite knives or pass down one of your own older knives that you have loved for years. The holder itself is fabulous in that it is made from reclaimed urban timber, either solid walnut, white oak, or others. It's a stunning option because you're giving that piece of wood new life. 
Compost Bins
For anyone who loves to give back and do their part for the environment, compost bins may be one of the best ways. This Noaway Wood Countertop Compost Bin is an excellent choice. It is a discreet box that sits on their kitchen countertop. They can easily toss any food waste into it, such as coffee grounds or eggshells, and store them in the stainless steel container until they are ready to use. The wood is salvaged from downed trees that would have otherwise landed in the landfill. To present this, wrap it in a beautiful bow and add a few packets of seeds that they can grow with their compost later.
Incense Holder
This stunning incense holder is made of beautiful modern wood and bronze castings. It looks simple, but it is one of the best tools you can use for creating a vibrant, relaxing scent in the home. For those that you know that meditate, this could be an excellent choice for a gift. You can choose from dark, medium, and lighter tones to get it just right. 
Ice Bucket
Check out this solid wood ice bucket. It is the ideal piece to place on a bar in their living room or their rec area. What makes it special is that it is handcrafted with solid white oak or cherry that comes from Birmingham's urban forest. You will not find that any other place. It has clean lines and a stunning look to it. The best way to give this gift is to make sure to include a few of your very favorite bottles of wine in it. You may even want to tuck a few wine glasses into a gift basket to accompany this piece as well.
Bread Box
Organization is important for many new couples, but this modern walnut wood bread box is a bit different. It is handcrafted with a warm hue that is simply beautiful. It is functional in that it can help to keep bread fresh longer. In addition to this, the lid doubles as a cutting board. The wood itself comes from a local urban forest, making this artisan piece a one-of-a-kind item. It will last a long time, too. If you know they are a baker, add a few recipes for your favorite artisan bread to it, with a few hand-woven towels to go with it. 
Vases
Every home needs flowers to brighten it up and create something special with each day. This flower vase in wood and bronze is a modern twist on the traditional types, and it works well. The glass insert holds the water, while the solid white oak and walnut exterior add to the natural beauty of the space. Give this gift along with a gift certificate for a local flower shop, perhaps one that focuses on holistic and natural products.
Note to Brides and Grooms
Are you looking for a very special registry for your wedding? If you want a registry where you can find Alabama Sawyer, check out these two options: Food52.com and TheDowry.co. We are confident you will love what you find there.