Health Benefits of Wood Furniture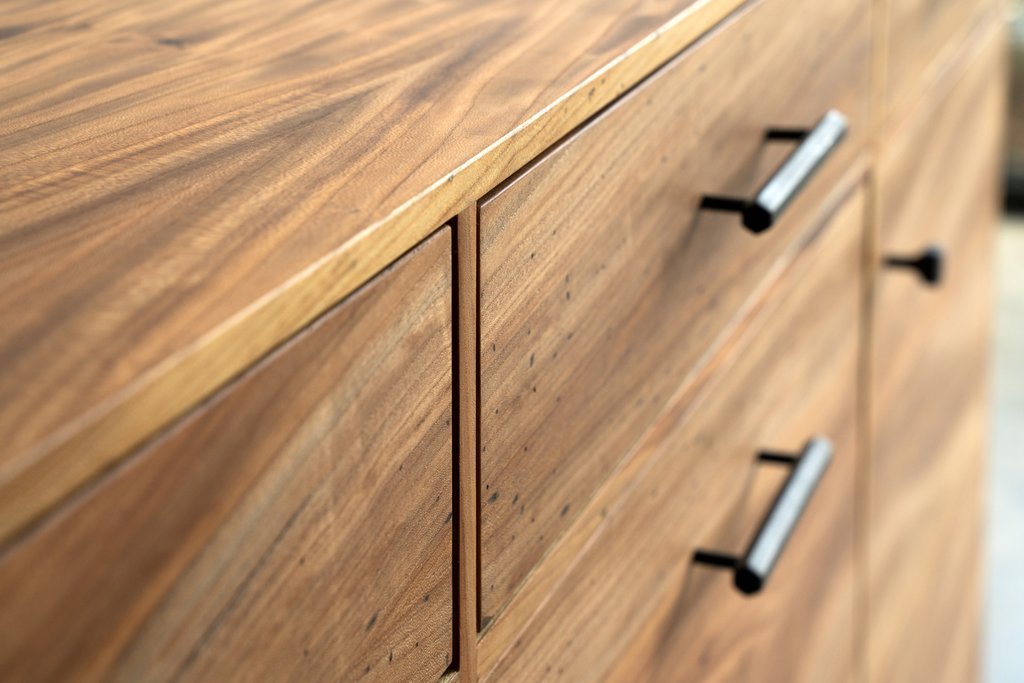 Did you know that spending time around wooden furniture can benefit your health? Here are some of the ways:
It improves your emotional state

It increases your cognitive ability

It reduces your stress levels

It improves air quality through humidity moderation

It stores carbon long term - thus fighting climate change
You might be wondering how wooden furniture can benefit a person's health. Research does tell us that being around wood furniture produces similar health effects to spending time in nature. Moreover wood tends to elicit feelings of warmth, comfort, and relaxation. Regardless of its effects, wood has a pleasing look that helps you feel more connected to nature, and at the end of the day, who doesn't love that?