Gulf State Park Shipment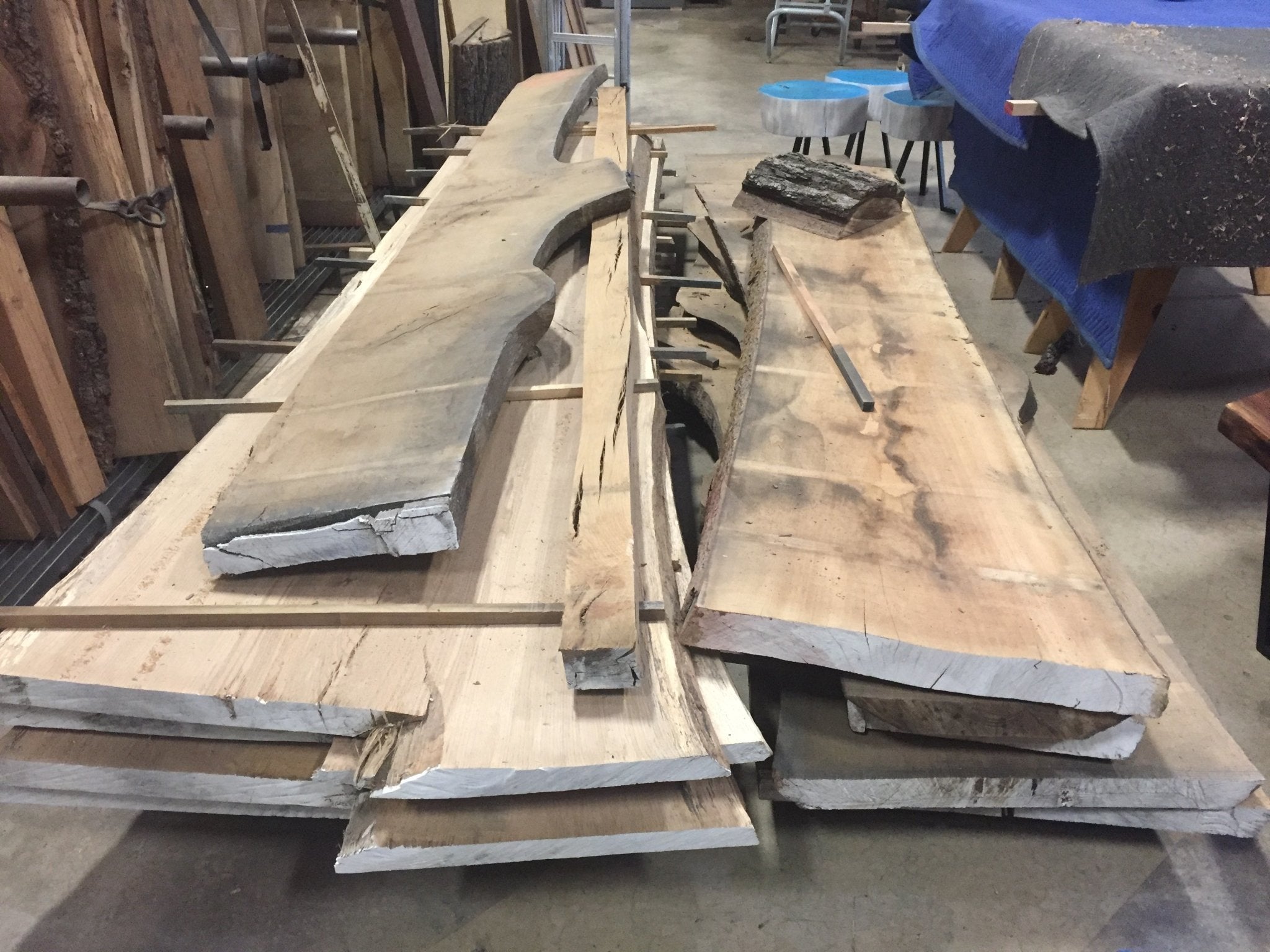 For those of you that don't know, we recently received several large purchases from the kind folks over at Gulf State Park. If you'd like to know more about the shipment we're preparing or about Gulf State Park in general, read on!
Gulf State Park's mission?
"To acquire and preserve natural areas; to develop, furnish, operate and maintain recreational facilities, and to extend the public's knowledge of the state's natural environment."
Basically their mission is similar to the mission of most other state parks. Protect the environment and give people a nice place to hang out and connect with nature.  
What does the shipment include?
As far as I can tell, the shipment includes a white oak hostess stand, several in progress tables, a hemlock miyake bench, and more:
White oak hostess stand
Hemlock Miyake Bench
Sputniks photo-bombing a stack of in progress live edge table tops
What will they use all of this for?
My sources tell me that Gulf State Park is going to use all of this as restaurant decor. Meaning at some point in the near future, if you visit Gulf State Park, you might get to see some Alabama Sawyer furniture. Pretty neat, huh? 
Gulf State Park mission statement copied directly from their website.