Best Art Coffee Table Books for your Living Room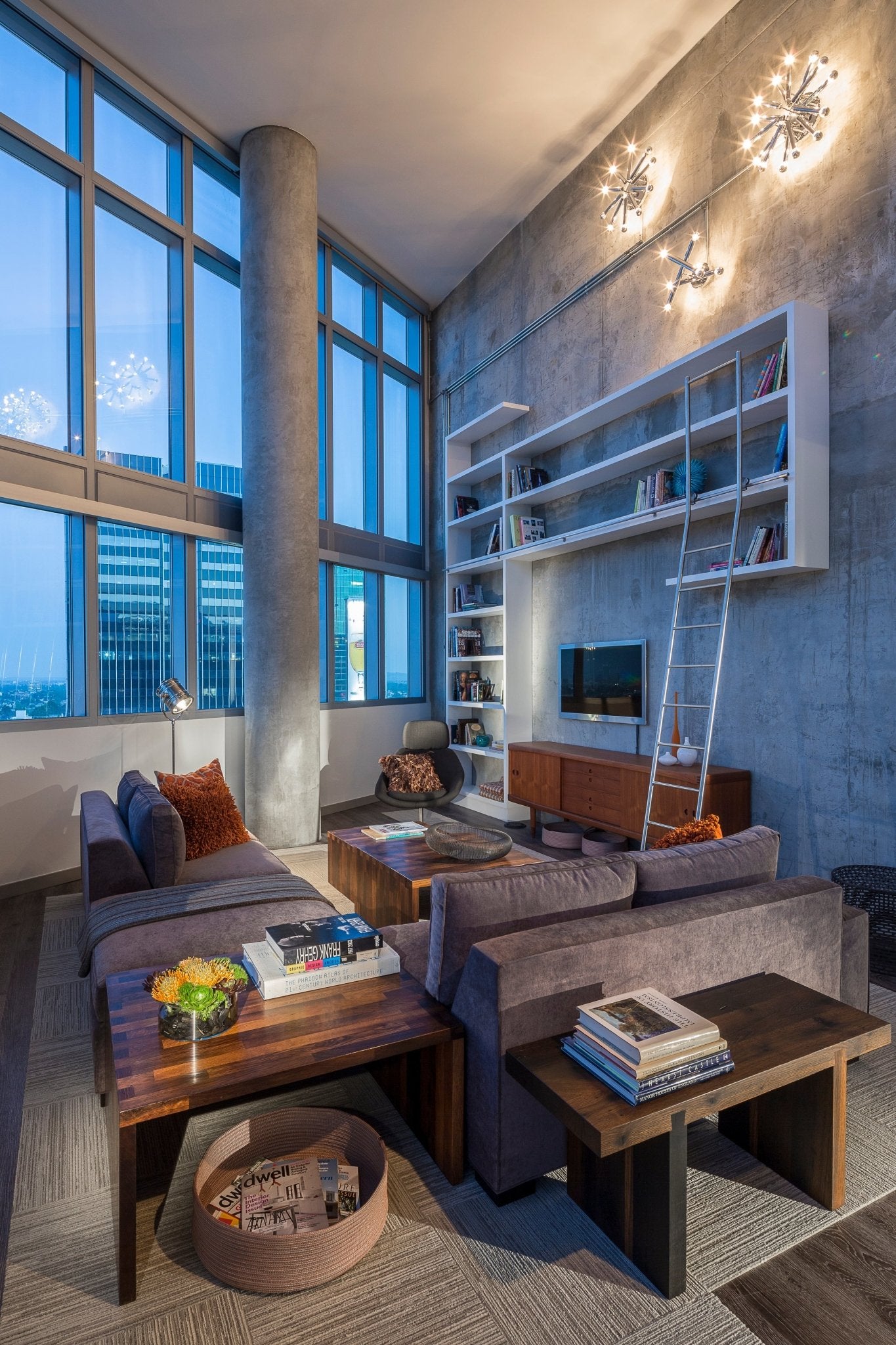 We make a range of coffee tables, or furniture that can be customized for a coffee table. From the Orchard Table to the Miyake Bench to a cluster of HYO tables. They all look even better styled with some high quality art books like the ones from Assouline.
This Post Includes Affilate Links!