Announcing... some of our newest products!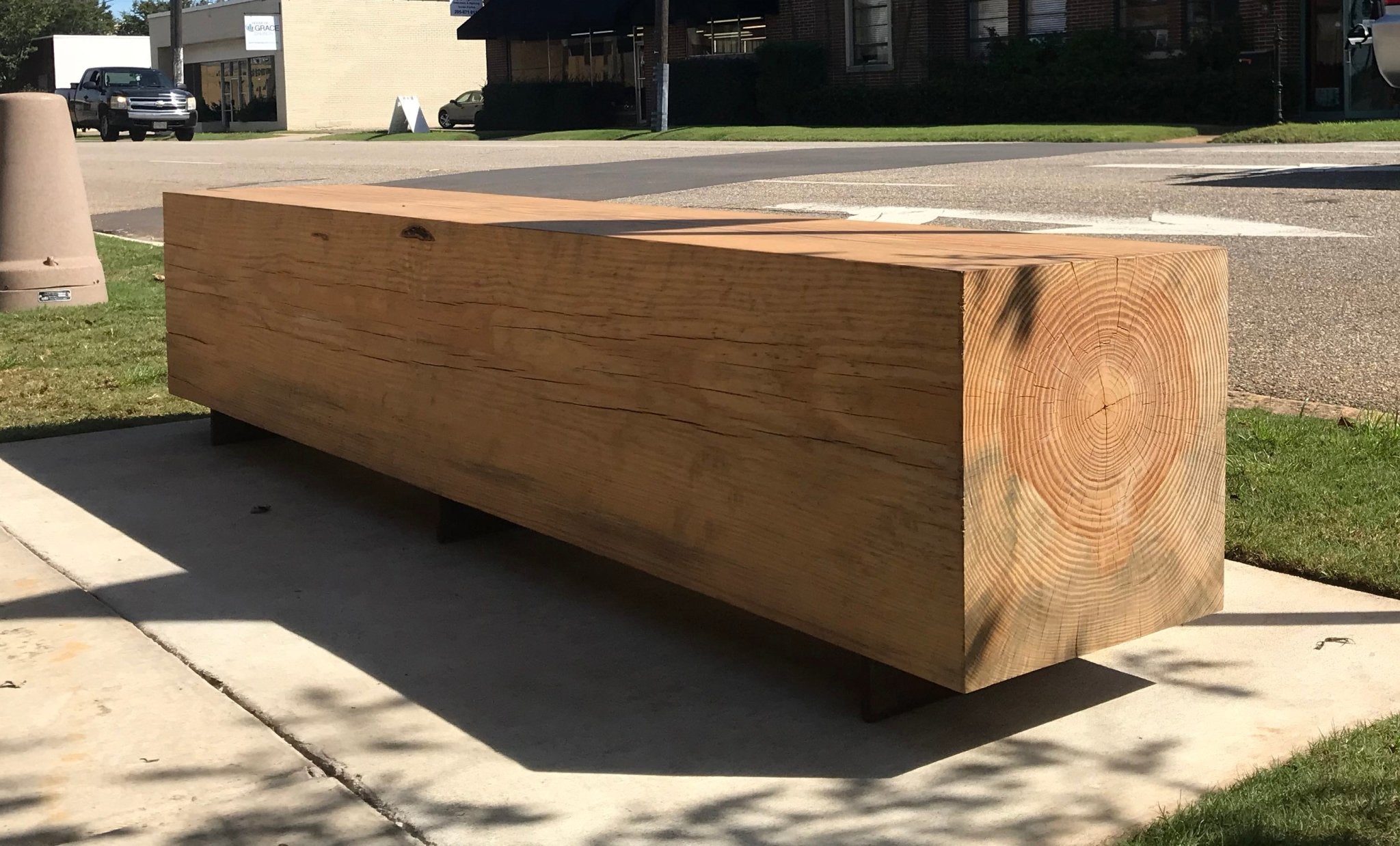 Alabama Sawyer recently started selling several new products without announcing them on the blog, so here are some of our newest products!
The Beam Bench

- Our single log beam bench is made to be minimal and primitive in design. Available in lengths ranging from 4 - 10 feet, this bench would be great seating around a campfire.
Round Cutting Board with Textured Handle

- These lovely cutting boards are great for cutting or displaying a vast array of dishes. Available in walnut or pecan with dimensions of 16" x 12".
Wood Chips for the Grill

- We hated the idea of throwing away perfectly good wood slabs that weren't usable in other projects. That's why we're now selling wood chips for the grill in pecan, hickory, and white oak.