Alabama Sawyer 2019 Holiday Gift Guide: Kitchen & Home Edition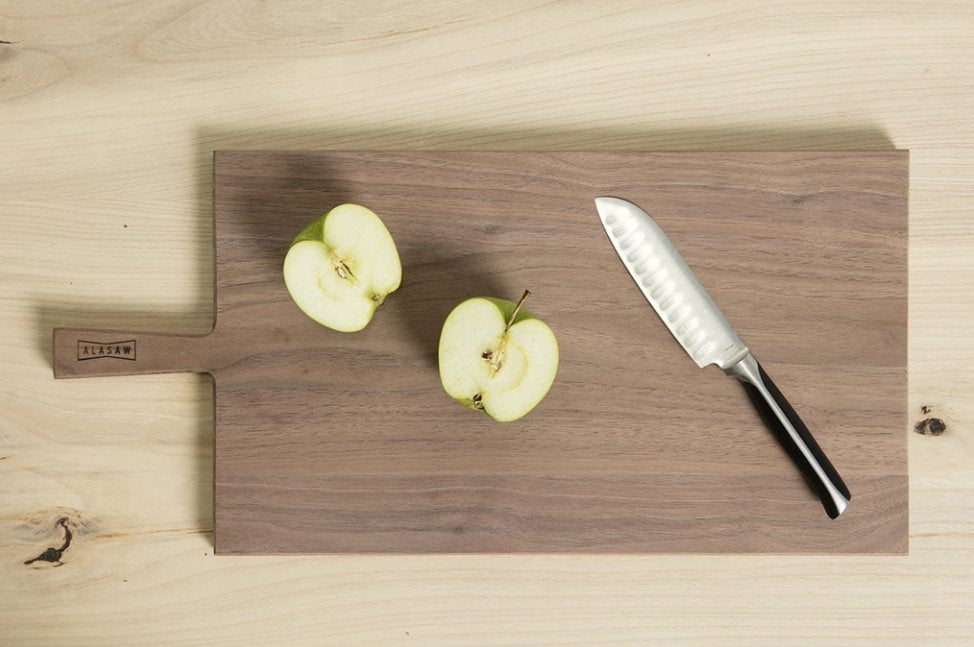 The holidays are right around the corner, and we know some of you are scrambling for last minute gift ideas. That's why we'd like to share our 2019 Holiday Gift Guide, this year featuring our finest kitchen and home products!
The WineX Wine Rack is a clever way to display wine bottles, books, magazines, hand towels, yarn, or whatever else you can think of. Easy to disassemble for convenient storage. Now available in walnut in addition to the standard white oak.

 
WineX Wine Rack | Alabama Sawyer
Our Narrow Cutting Board would make an ideal gift for the foodie in your life. Available in walnut or cherry, these cutting boards could easily double as a serving platter for a nice meat and cheese dish.
Narrow Cutting Board | Alabama Sawyer
These geometric shaped Ice Buckets are tasteful and elegant additions to each gathering, and a great way to keep your favorite wine cool for that upcoming holiday party. Choose from white oak or cherry. 
Our Utensil Holders are convenient because of their versatility. Great for office supplies, art tools, tooth brushes, and anything else you can think of. Pick from walnut or magnolia wood. 
Utensil Holder | Alabama Sawyer
A Breakfast in Bed tray would make a great gift for anyone is your life that values those lazy weekend mornings spent in bed. An alternative use of this tray would be as a lap desk for at home office work. Select from several different types of wood, including walnut, white oak, magnolia, and red oak.