2019 Holiday Gift Guide for Dad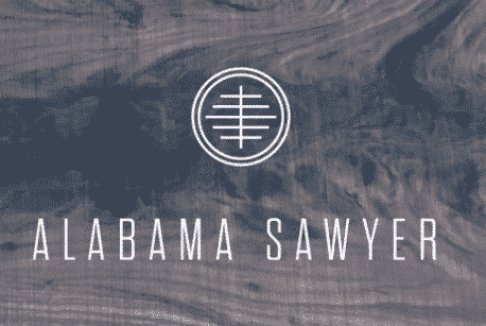 Have you ever been completely stumped on what you should get your dad for the holidays? Did you put off gift buying until the very last minute? Well, here are some ideas that should make gift giving a little less stressful this year. 
1. Valet Tray - These cute valet trays are a perfect spot for your dad to place his keys, or maybe he could use one as a festive geometric accent on his desk. The possible uses for this gift are endless. Available in: round, triangular, and square / gulf sand and walnut.
2. WineX Wine Rack -  Our collapsible wine rack is great for those that love displaying their favorite wine for all to see. Another potential use for our wine rack is for book display. It's easy to assemble and disassemble. Available in walnut or white oak. 
3. Work Board - This lovely made-to-order work board is a great way to craft a handwritten note, or type out that work assignment you've been putting off. We love the minimal asymmetrical beauty of this piece, and think it would make a great gift for a loved one. 
4. Wood Chips for the Grill - If your dad is the Grill-master (TM), then you can bet he'll love our wood chips. We love making use of all of the wood we get, which is why we started selling leftover wood chips. Available in pecan, hickory, or white oak.
5. Alabama Sawyer Logo T-Shirt - Our stylish Alabama Sawyer logo t-shirt in blue is a great gift for dad. The minimal design of the logo is a great conversation starter, and the perfect way to show support for your favorite wood workers. In fact, any of our shirts would make a great gift for those that would like to rep their love of Alabama Sawyer.