12 Ethical & Sustainable Furniture Brands To D-eco-rate Your Home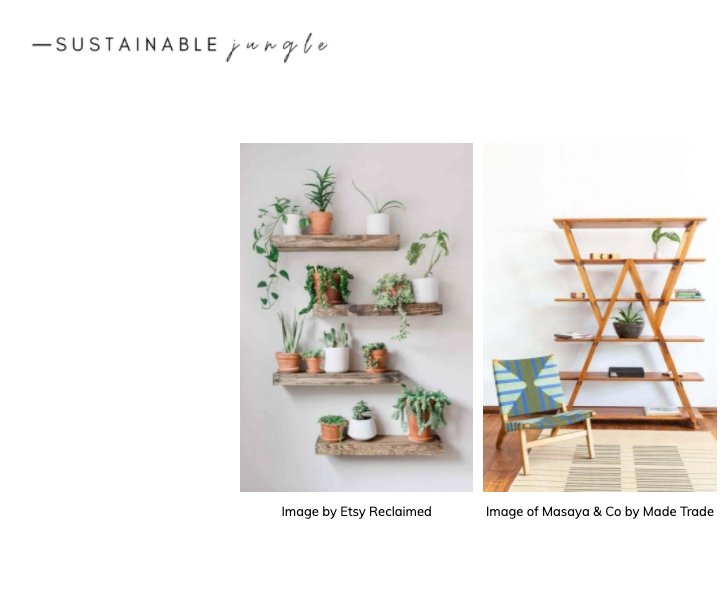 We are thrilled to part of this list from Sustainable Jungle.
A year of spending a lot of time in our home for the sake of health might have you asking, "Just how healthy is the environment in your home?"
At risk of sounding alarmist, most traditional home furnishings are made with unsustainable (and toxic) materials that may pose risk to you, your family, and the environment.
Which is why we're tackling this area of sustainable living. It's far better for everyone if we kit out our eco-cribs with ethical and sustainable furniture.
Shopping for sustainable furniture companies can feel overwhelming since there are many unsustainable brands out there. It's our goal to lighten your load by making your furniture shopping as environmentally friendly as can be.
That's why we've compiled this list (using these criteria) of the most ethical furniture brands we could find.
We'll start with a few of our showroom faves.