Why Do You Need A Professional? Guest Post: Amanda Patterson Hickam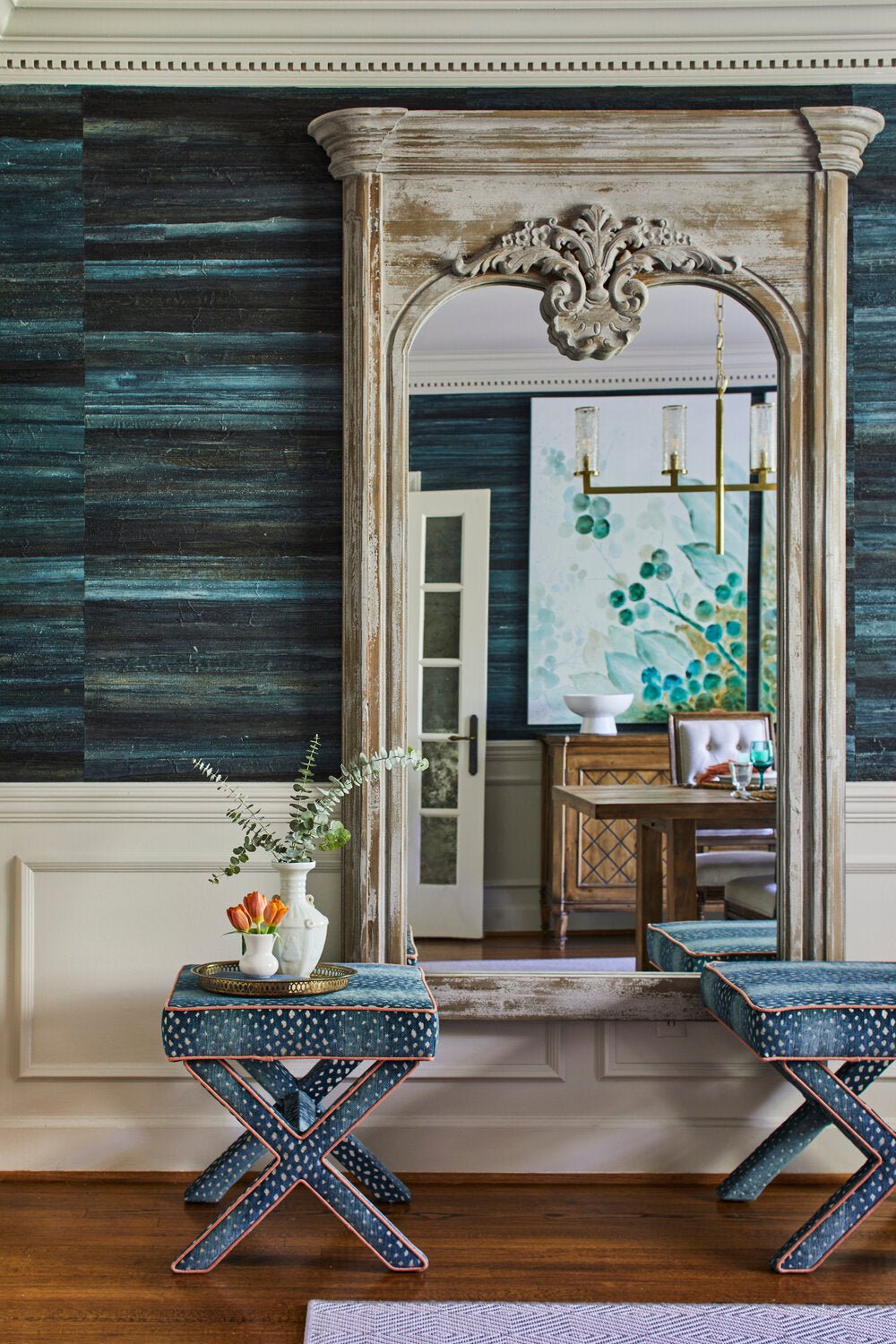 Now more than ever, our homes are taking a leading role in our lives. Our focus has shifted inward, and the value we place on our families, our environment, and
how
we spend our time together has increased exponentially. How is your home serving (or not serving) you?
We asked interior designer, 
Amanda Patterson Hickam, to talk about the value of hiring an interior designer.
WHY DO YOU NEED A PROFESSIONAL INTERIOR DESIGNER?
You have been dreaming of renovating or building your house for a while, right?  Especially these days since we are all home so much more.  Are you finally to the point of discussing it with your significant other and researching what the heck all this entails? Are you overwhelmed yet? 
IT'S OK.  WE'RE HERE TO HELP!
Let me assure you, the renovation process is not easy.  There are so many moving parts, and changing your environment is always a major adjustment, no matter how small the project.  You are thinking of calling someone to help you, but you don't even know where to start.  I hear it ALL the time.  You're not alone!
If you are reading this, you're in the right place.  We are the first step.  Here's why:
 1. We will make the design process easier on you because we are familiar with it.  This is what we do every day.  Let us guide you through it and take the stress off!
2. We have great style and will guide you down the right path to make your home not only beautiful, but functional.
3. We are formally trained to think spatially, so we have the ability to help you realize your home's true potential.
4. We LISTEN to your needs and translate your dreams to paper.  We are not here to push our own agenda.  This is your home.
5. We clearly illustrate the vision with drawings that builders can accurately price, and you can compare bids apples to apples.  It all starts with a sketch, which will eventually evolve into technical drawings that your contractor can build from. 
6. We will save you money.  When you have a plan to follow at the early stages of your project, everyone is on the same page from the start.  This will help you avoid potential scheduling delays, and costly change orders.
Amanda is and Owner and Lead Designer at Harper Harris Design Studio, which is named after her daughters, Jane Harris and Harper.  Amanda's extensive professional design experience on large scale multi family projects allows her to lead her team with an edge in designing efficiently and effectively. Our homes are meant to serve as a place for families and friends to gather and connect.  To make memories.  To raise our children.  To live and thrive.