Common Alabama Urban Wood Species: White Oak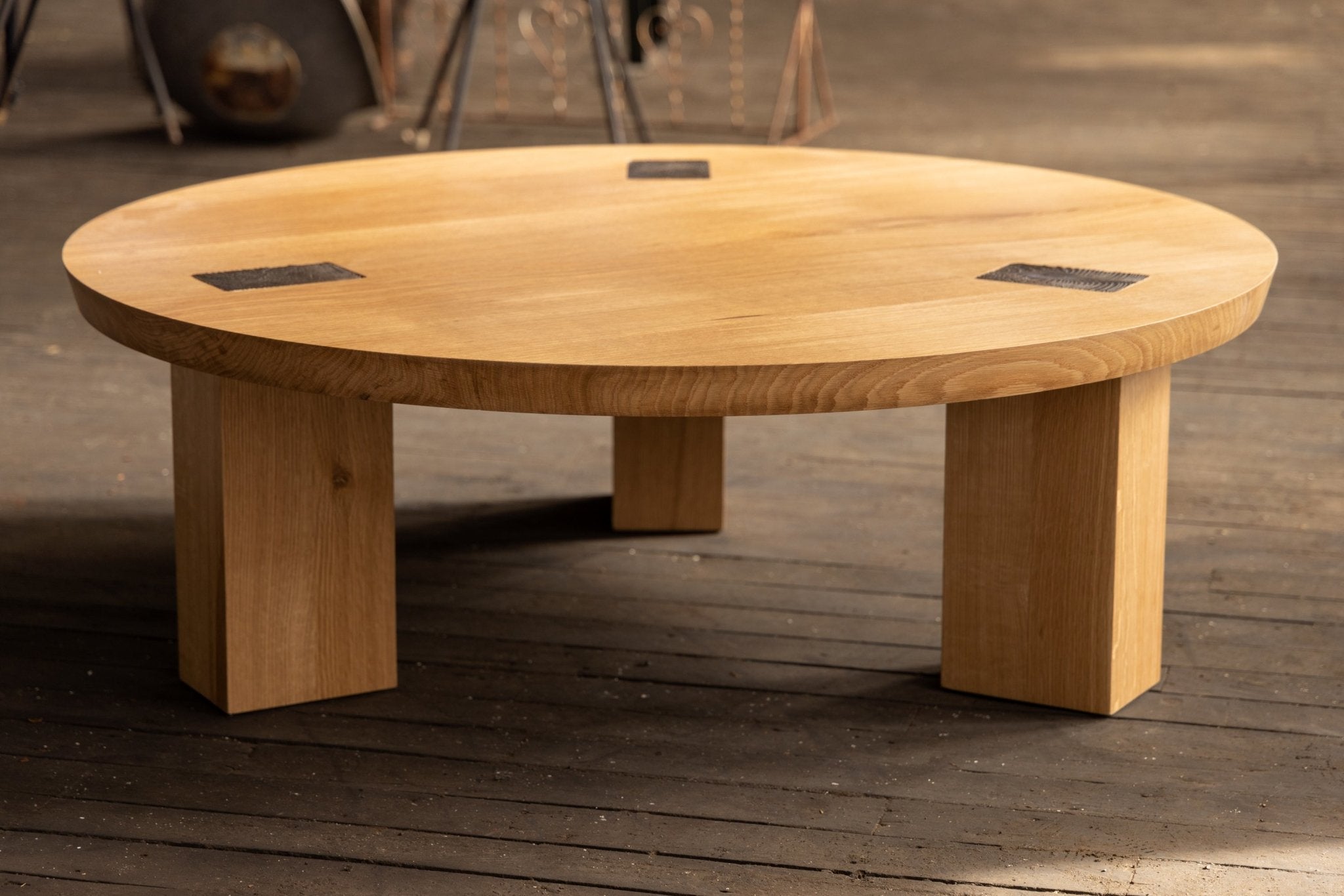 About 90 oak species are native to the United States, and 40 of them are found in Alabama. White oak is one of them. This majestic tree can live for centuries and may grow up to 100 ft. It's particularly popular in the construction industry due to its strength and reliability in damp situations. 
It is popular to finish white oak in white for a driftwood finish, but the golden natural yellow of white oak when it finished with a clear oil or surface varnish is always a crowd please to enhance the natural grain. Since Alabama Sawyer uses only urban wood, our white oak can have a variety of colors and even veins of spalting.
White oak's heartwood is light to medium brown, usually coming with an olive cast. On the other hand, sapwood is paler, while quartersawn sections have ray fleck patterns. Similar to elmwood, white oaks have a coarse or uneven texture, but their grain is straight. The durability of white oak makes it a popular wood for interior design.
The main benefits of white oak are:
Rich grain

 

Light tones
Easily takes on stains
Strong and rot-resistant
Responds well to steam-bending
Durability

 
In interior design, white oak has numerous uses, including dining table, tables of all sorts, flooring, interior woodwork, cabinetry, furniture, and paneling. 
White oak fun facts:
White oak trees can be massive, up to 5ft in diameter
Has a long history of use in the production of barrels in the whiskey and wine industry
White oak trees don't have white bark; the tree got its name after the light color of a finished wood
Alabama Sawyer uses local white oak for white oak dining tables, coffee tables, benches, white oak cutting boards and live edge candle holders, among other things.