Alabama Sawyer partners with Field Culture Compost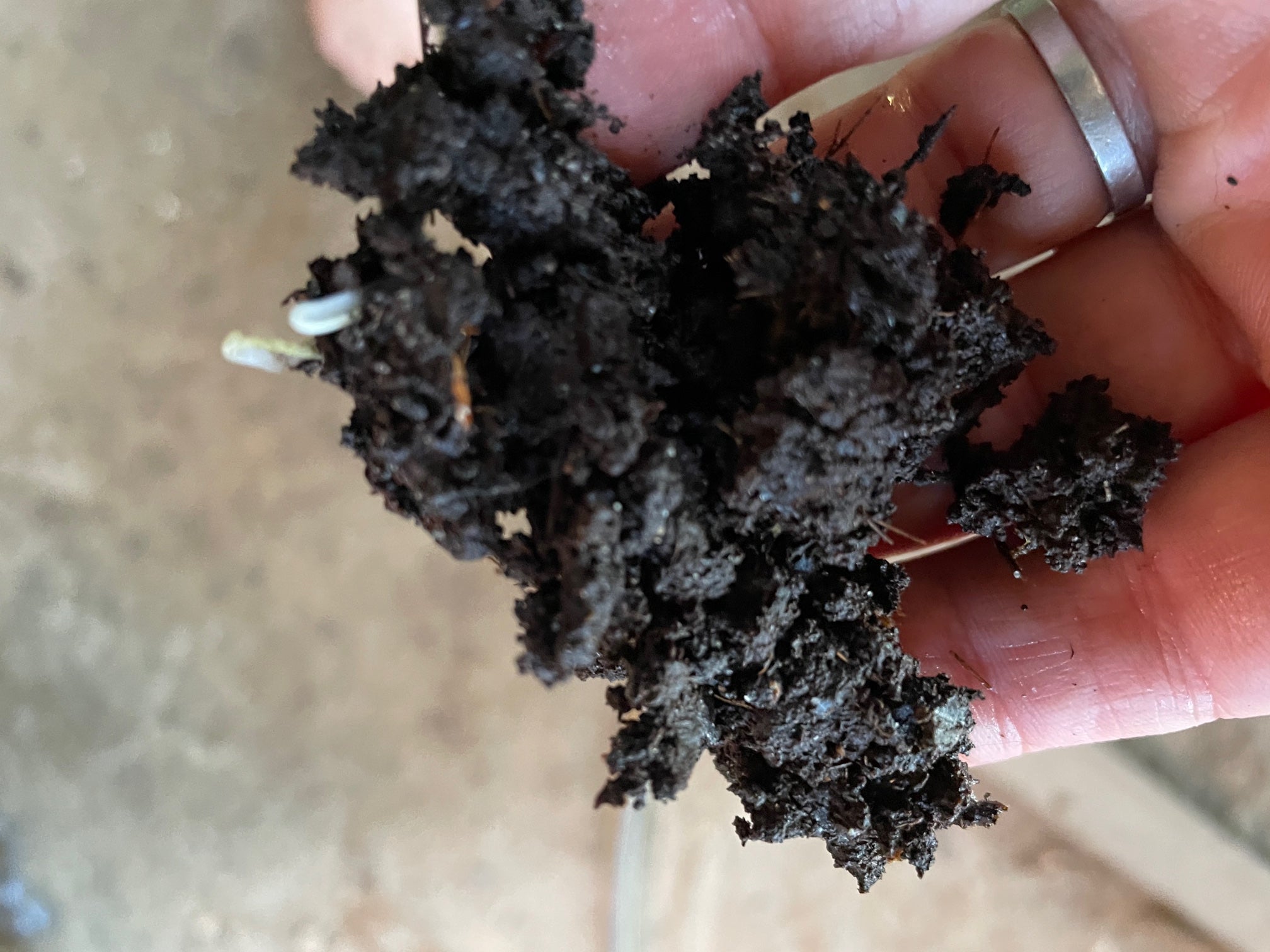 Noaway Countertop Compost Bin maker diverts sawdust waste from manufacturing Its Products to a Food Waste Pick-up Service / Compost Producer
BIRMINGHAM, AL – (February 3, 2021) How far can a company push their mission? When it comes to having a positive effect on the environment, for some, the answer is "never enough." Alabama Sawyer started making the Noaway Countertop Compost Bin a decade ago. Living in Los Angeles at the time and running his custom wood shop, Cliff made the first one for his wife and co-owner, Leigh's mom. He thought her kitchen was too well-appointed for a old plastic salad container to be front and center holding her green cuttings for transfer to the outdoor compost pile. By integrating industrial stainless steel and off cuts of wood from the shop, the first iteration was a juxtaposition of years of fine woodworking skills and ready-made functionality. 
The wood and steel bins came in a broad mix of wood species, even a mixed species version they called "Tigger." The product was shown in the Los Angeles Times and the Wall Street Journal, building a critical mass of customers. Online sellers followed suit. As more municipalities have started to collect green waste to reach zero waste objectives and an emphasis on gardening and farm to table, the product has continued to grow in popularity, even during the pandemic. 
In the Los Angeles version of Leigh and Cliff Spencer's business, sawdust was picked up by an informal network of gardeners and worm composters. When they moved to Alabama and started Alabama Sawyer, the grass roots interest materialized again, but it was not enough to keep up with the company's growth. Now they are milling their own salvaged urban logs—more sawdust!
Enter Field Culture Compost, 2020 Alabama Launchpad winner (Alabama Sawyer won in 2016) and the first food waste pick-up company in Birmingham. An important part of creating usable compost is dry matter. Sawdust from solid wood fills the need. It's a perfect pair.
Alabama Sawyer is thrilled to start this partnership. We hope promoting it will encourage more homes and restaurants in Birmingham (and Nationwide) to collect green waste, make compost and use compost, instead of making trash.
For more information on Alabama Sawyer, visit www.alasaw.com. 
Follow Alabama Sawyer on Facebook, and Instagram.
About Alabama Sawyer
Run by its founders, Cliff Spencer and Leigh Spencer, Alabama Sawyer, designs modern, environmentally sustainable products from fallen trees in the Birmingham, Alabama area. Since they began, they have diverted hundreds of logs from the landfill by transforming them into award-winning furniture and products for homes and businesses.
About Field Culture Compost
Field Culture Compost is Alabama's first ever community scale composting company. We are poised to stand as the model for organic waste recycling by helping to divert the mass of organic waste generated in Birmingham and the surrounding area, that would otherwise end up in landfills, and convert it into an environmentally-safe and conscientious resource. We help minimize Birmingham's environmental impact and turn its organic waste into something valuable for the community.