Alabama Sawyer Home Accessories: Spotted in the Wild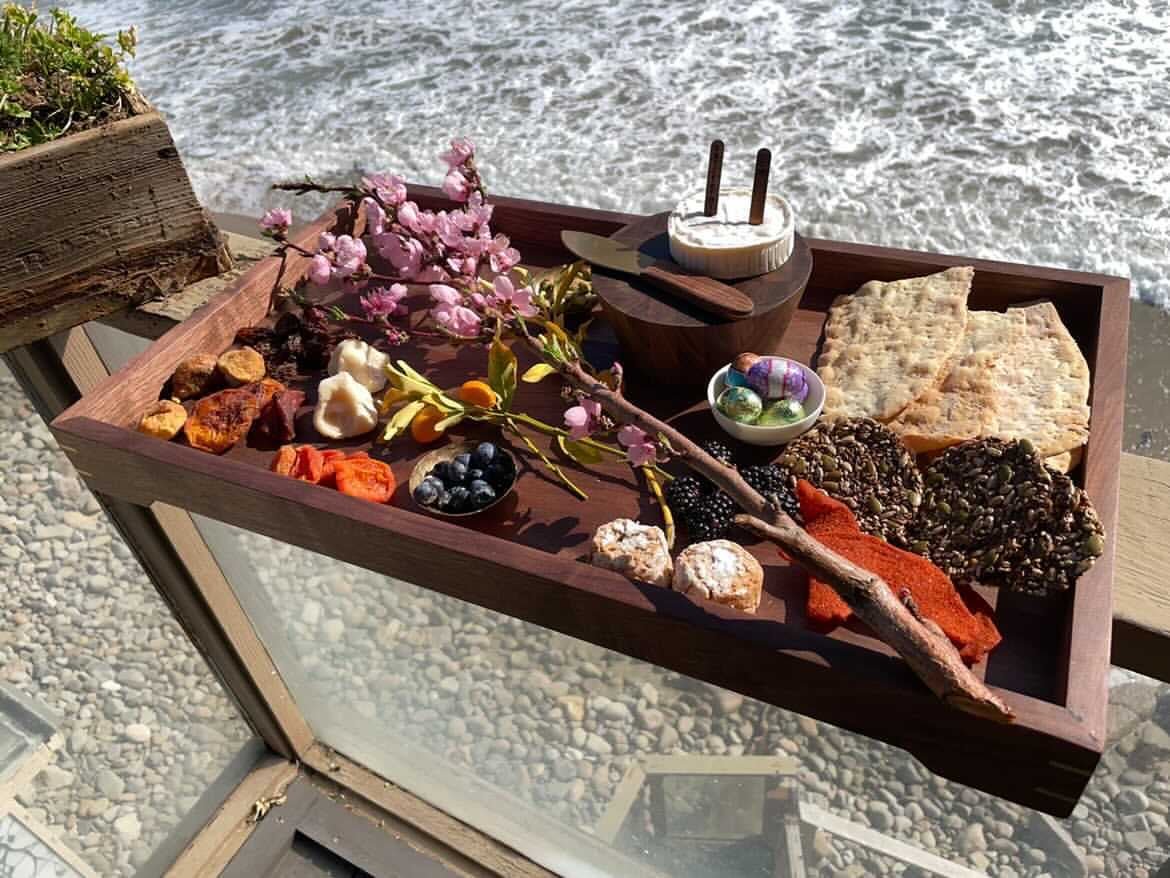 Whether you're buying for yourself or a gift, it's always fun to see our products being used. Sometimes, it's in social media and our customer tags us. Other times, the customer sends us pictures for us to share. Any which way, we are game. We make functional items that have a great story and are beautiful to look at.
These charcuterie boards look good with a multitude of food from typical charcuterie to tea or bagels.
Ice buckets as well, look better with bottles of wine or drinks in them.
Sometimes, customer think of other uses for products we design, like using the magnetic knife holder for spices.
Customer pictures are always fun to receive. The quality of the photo might vary, but the time it takes them to actually send us an image gives us a good feeling inside, as we are putting a lot of time into every piece.
peace.